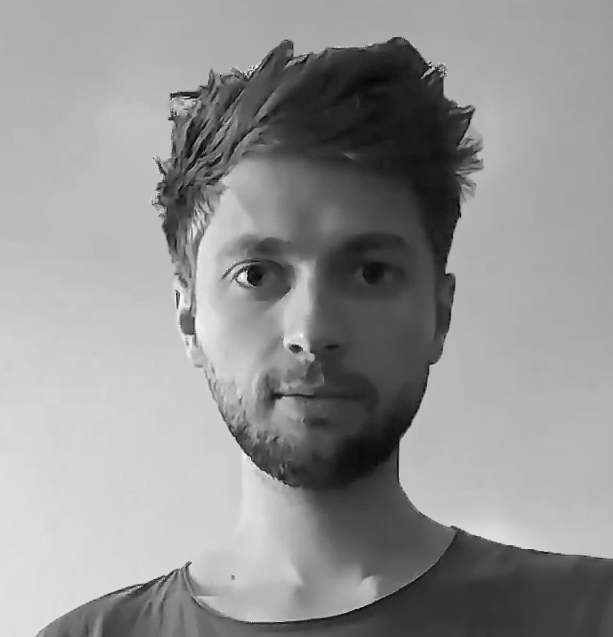 I am a freelance tech artist from France. I mainly work with Unity 3D to create immersive and interactive installations.
As digital art is a vast domain implying both technical requirements and artistic visions, I experiment in all those areas from concept to realization. I have experiences in Virtual Reality, Augmented Reality and video-mapping but also in electronic and embedded systems.
My resume in french is available here.
I would be happy to talk with you about your project, don't hesitate to contact me at contact@alexbourgeois.fr
If you want to see more of my work you can follow these links :